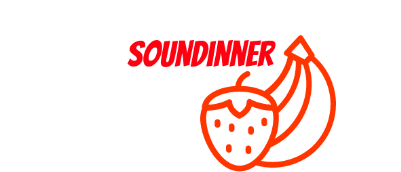 Vegetarian Food
I use just organic foods that are fibre-rich foods from leafy greens, broccoli, cauliflower, flax seeds, nuts, coconut and avocado to vegetables such as carrots, sweet potatoes, parsnips, pumpkin and fruits.
This is great for those on a a strict regime like the keto slim diet, as the ingredients are great for weight loss! The food is good value for money and reasonably priced.
Passionate Italian Chef organizing private events @your place serving courses and after courses.
I love wine and I hate the usual bla bla bla about wine.

Discover and learn one particular preparation included in your dinner.
Selected music for your dinner or private DJ-set
Unscholastic ways to cook some healthy food
What do you think about:

"we are what we eat"?


Tell your experiences…
Sow a thought and action will be born. Sow an action and a habit born…
A personal choice:
NO MEAT &
NO FISH!
Inform, Experience, Sensitize, Disconnect, Dream
Soundtrack
Here is the Music Player. You need to installl flash player to show this cool thing!